Homepage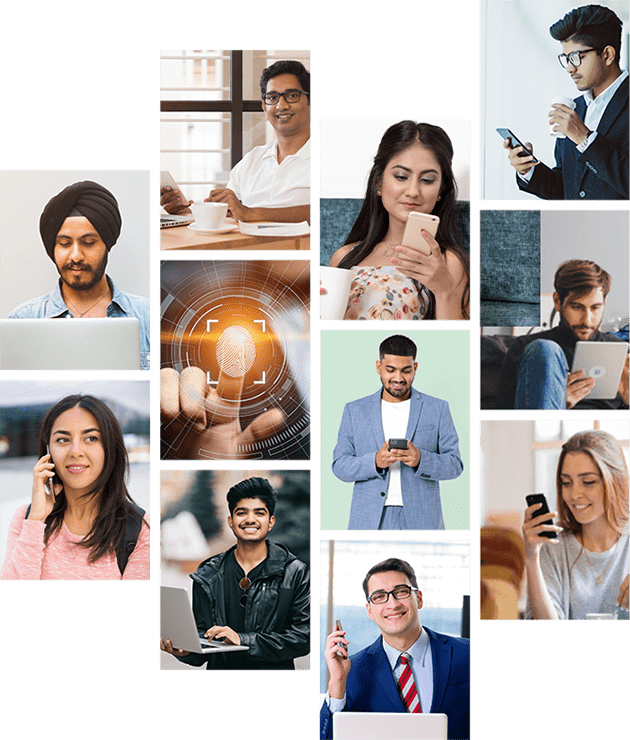 Drive your business to the next level with our B2C cloud messaging API!


Indulge your customers with personalized 2-way communication via the world's largest mobile engagement platform.
Step forward to join our 2000+ enterprise customers across major industries in having a fast and reliable communication channel for your business.
#1 Mobile Engagement & Communications Providers
Why do businesses love Mobility Inclusive?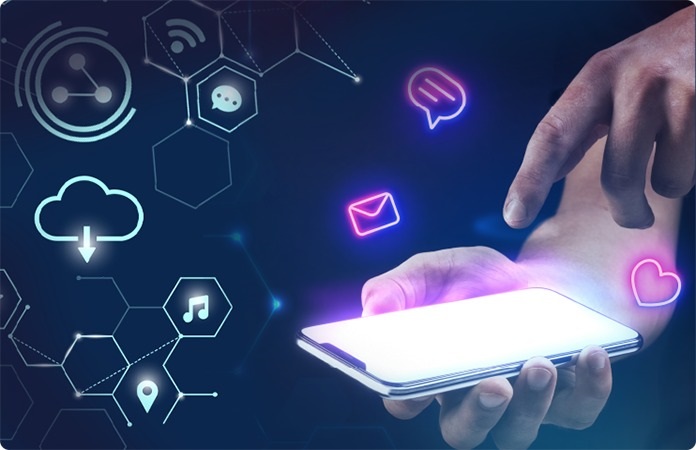 Best in class connectivity– Over 1,000 telcos globally provide the lowest latency for the priority traffic, thus ensuring you reach your customers the quickest.
Hybrid cloud infrastructure– Our private and public cloud ensures true elasticity to scale up in case of high demand- Allows us to maintain our strong performance even during high-volume spikes.
High available systems– Multiple data centers with магазин постельного белья state-of-the-art balancing systems have been located across different seismic zones, ensuring turbulent-free communication channels with the customers.
Deep domain understanding– We have an in-depth understanding of the major domains in India like banking купить фонарь на аккумуляторе, insurance, stock exchange, automotive, DTH, retailer, consumer products, e-commerce, m-commerce, and the government.
Million omni-channel messages processed annually
day support provided by team of professionals
Business processes supported across services
Communicating with your clients has never been this easy
WHAT WE HAVE TO OFFER


Consumer Communications (Con-Com)


Chatbox/Whatsapp API


Transactional Alerts


User Verification


Promotional Emails


Technology & Services
We offer services across multiple channels
In us, they trust